Spring Soccer Pictures 2018!
Saturday April 21st
Spring Soccer Pictures, Sat May 21st
Click here for the picture schedule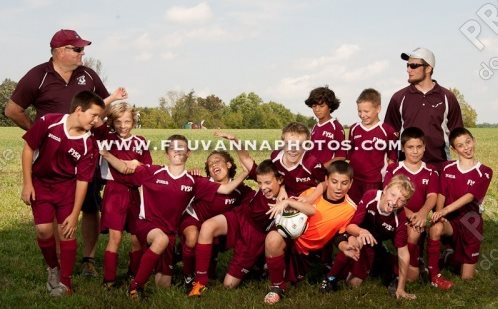 Spring Soccer 2018
Spring soccer is now underway. Registration closed March 1st. If you missed spring soccer 2018, please chech back in August for fall soccer 2018 and the beginning of a new soccer seson.
** Note: If your child played last fall 2017, they will use the same uniform for the spring. If your child did not play in the fall, they will get a new uniform. **
Click Here for Spring Game Schedule